Moutohora: Island Sanctuary Tour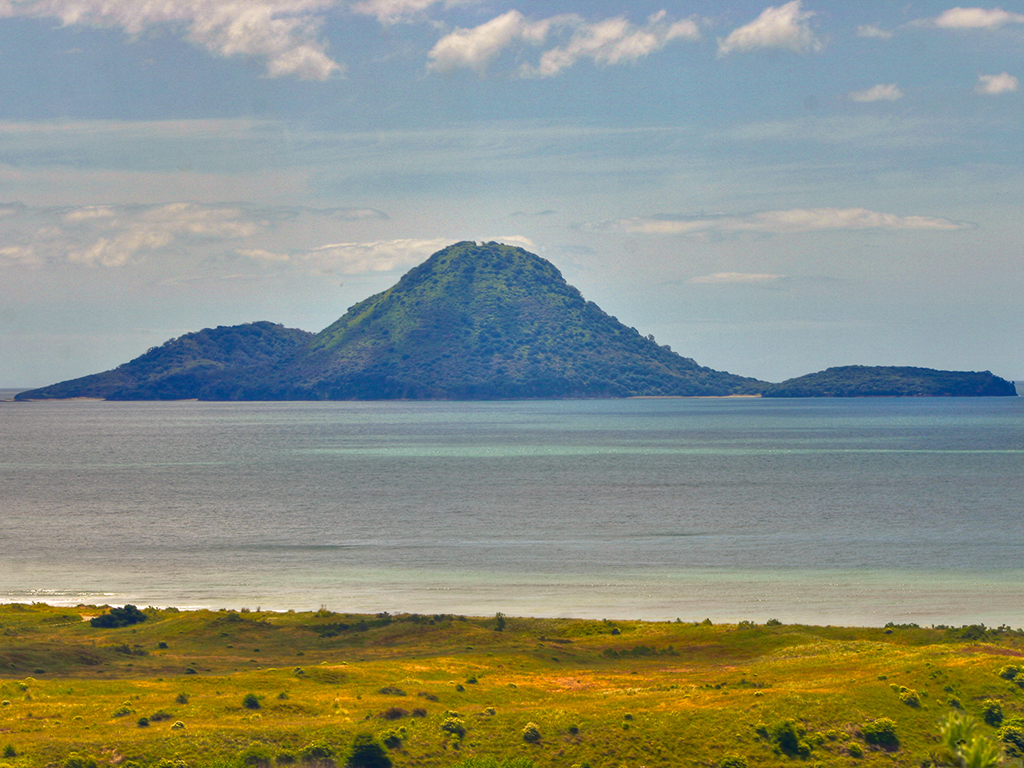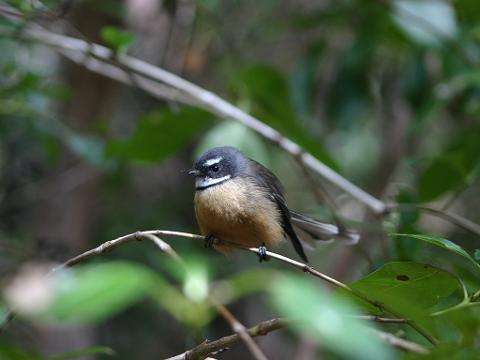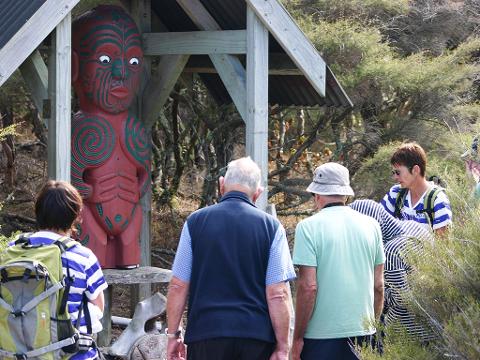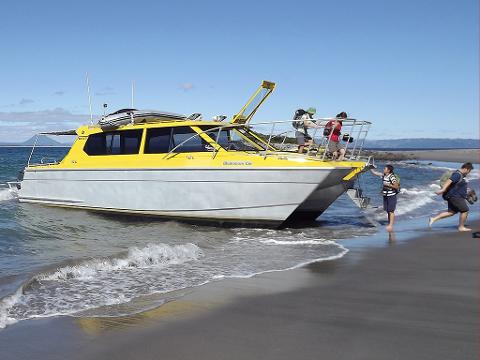 Duration: 4 Hours (approx.)
Product code: MIS
Join the crew of Moutohora Cat for a 4 hour guided nature tour to beautiful Moutohora (Whale) Island Sanctuary.
Following check-in and biosecurity checks you will board the Moutohora Cat for a journey down the Whakatane River and a 20 minute crossing to Moutohora Island. Once at the island you will disembark onto the beach via a stairway at the front of the vessel. Our guides will lead you on an informative a leisurely walk through the native New Zealand forest where you will have the opportunity to learn about plants and wildlife. As access to Moutohora is highly restricted and the island is predator free, the bird life is easy to observe and hear.
Our tour will lead you on a climb to the island's saddle where on most days you will be rewarded with a stunning view across the ocean to the active volcano White Island. After returning back to the seaside we have the opportunity to see the island's geothermal area and finish with a swim at a beautiful little bay surrounded by Pohutukawa trees. If tides are right we will also experience hot water bathing at the beach.
After re-boarding the Moutohora Cat our tour will continue with a circumnavigation of the island (sea conditions permitting) and viewing of the NZ fur seal colony before returning back to Whakatane.